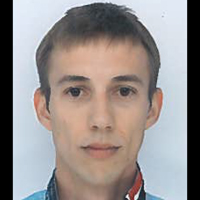 Benoit Vianay
CEA engineer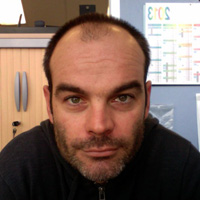 Christophe Guerin
CNRS engineer
christophe.guerin@cea.fr

Laetitia Kurzawa
CEA engineer

Jérémie Gaillard
CNRS engineer
jeremie.gaillard@cea.fr


Jean Louis Martiel
First class INSERM researcher
jean-louis.martiel@cea.fr

Francesca Farina
Post-doc in Buzz Baum lab (University College London, UK)


James Sillibourne
Works for Autolus, London, UK
jeremie.gaillard@cea.fr

Laurene Gressin
Moved to Medical School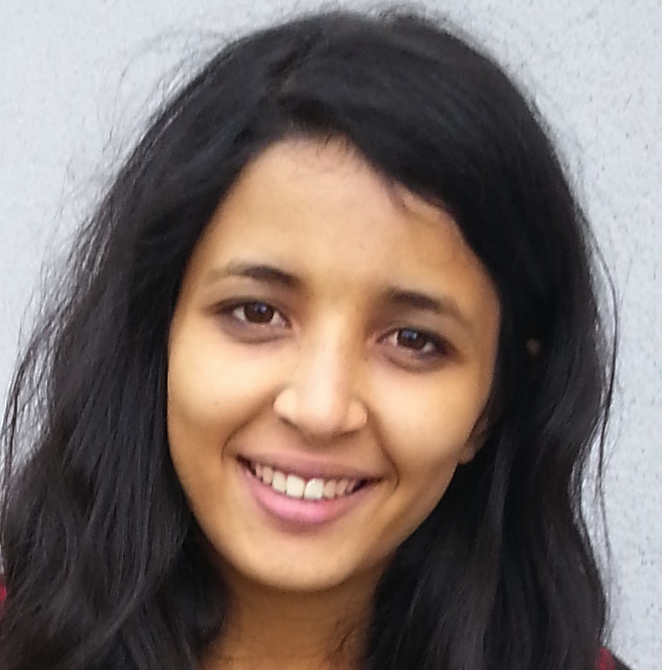 Hajer Ennomani
Post-doc in Zev Bryant's lab (Stanford, USA)

Laura Schaedel
Maternity leave!

Mithila Burute
Started a PostDoc in Utrecht University in Kapitein's lab

Gaelle Letort
Bio-informatics engineer at the Institut Curie

Fabrice Senger
CNRS Engineer

Amandine Pitaval
Staff scientist at Biomics (BIG, CEA, Grenoble)

Théo Cambier
Looking for a post-doc in micro-engineering

Andreas Christ
is now back home to welcome a baby.
andreas.f.christ@googlemail.com

Timothée Vignaud
is now back to his medical training (Paris)
timothee.vignaud@gmail.com

Rémi Galland
Permanent position as a researcher (IINS, Bordeaux, France)
remigalland38@gmail.com

Cristian Suarez
is now in Kovar lab (University of Chicago, USA).
cristian.suarezatias@gmail.com

Didier Portran
Post-doc in Maxence Nachury\'s lab (Stanford, USA).
dportran@stanford.edu

Anne-Cécile Reymann
now in Grill lab (MPI, Dresden, Germany).
annececile.reymann@gmail.com

Qingzong Tseng
is now back in Taiwan in a company dedicated to medical imaging.
qztseng@gmail.com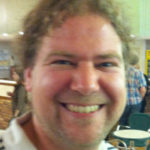 Tobias Klaar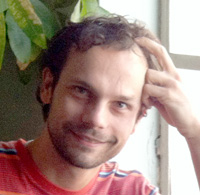 Alphée Michelot
Young team leader at IBDM (Marseille, France)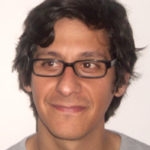 Aldo Leal
Young team leader at Friedrich-Alexander-University of Erlangen-Nürnberg
aldoleal@yahoo.com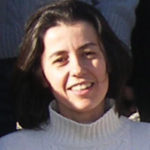 Rajaa Boujemaa-Paterski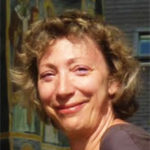 Marylin Vantard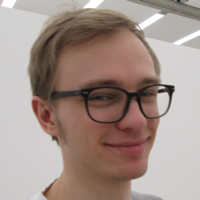 Stefan Biedzinksi
stbiedzinski@vivaldi.net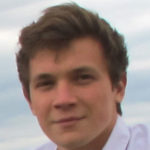 Jérémie Laurent
arcantide@gmail.com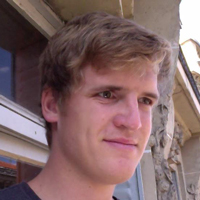 Thomas Bessy
thomasbessy38@gmail.com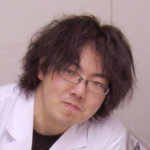 Daisuke Inoue
kiritannponabe@gmail.com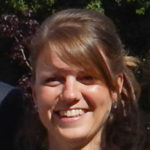 Emilie Barou
emilie.barou@cea.fr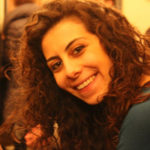 Ilaria Scarfone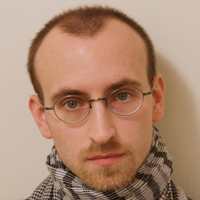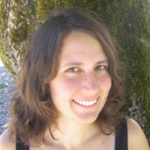 Charlotte Aumeier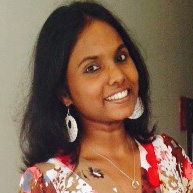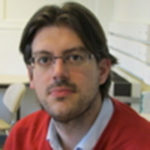 Yoran Margaron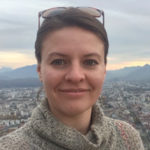 Chiara de Pascalis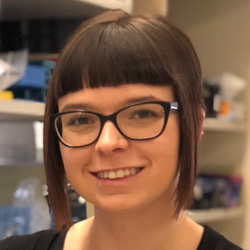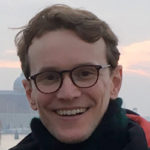 Benoit Souquet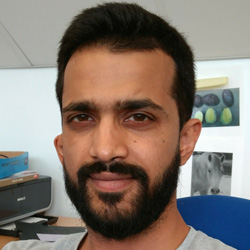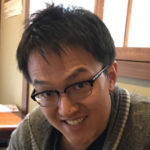 Tomoaki Nagai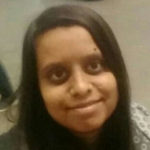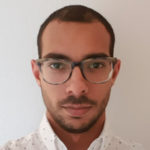 Juan Manuel Llanes Alderete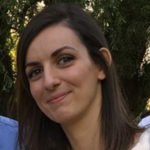 Sarah Triclin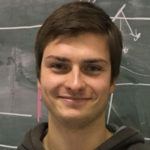 Matthieu Gélin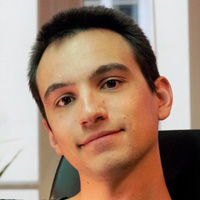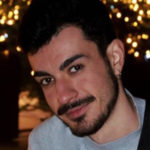 Adrian Candelas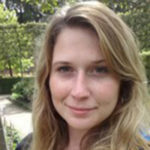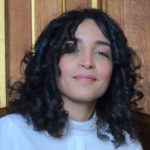 Khansa Saadallah
PhD student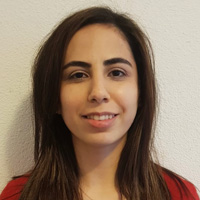 Post-doctoral researchers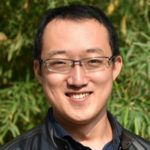 Yuhui Li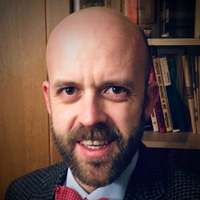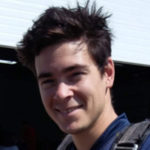 Morgan Gazzola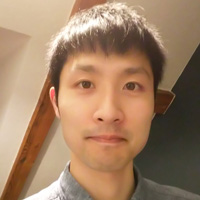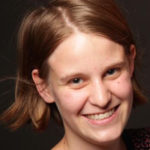 Alexandra Colin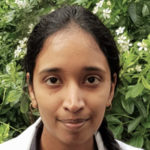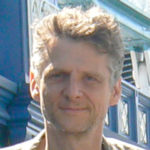 Stephane Brunet
First class INSERM researcher
stephane.brunet@inserm.fr

Zhiqi Sun
Post-doc
zsun@biochem.mpg.de